Expert Computer Support and Services for Growing Businesses.
PTS builds strong relationships with our clients. Are you a new or mid-sized business searching for managed network services or "managed IT services near me"? We know you understand the value of outsourced IT support, but we want you to think of PTS as an extension of your own team.
Since we're just a phone call away, we function like an in-house IT department ready to step in for an assortment of tasks. We bring you 30 years of experience in IT, computer, network, and security support. PTS serves a spectrum of businesses and industries, including healthcare, dentistry, manufacturing, insurance, construction, and more. We often provide supplemental support to internal IT teams of larger companies.
Notably, none of our clients are ever locked into a long-term contract. Above all, we're here to optimize your processes, enlarge your revenue, and allow you to enjoy a hands-off tech setup that accelerates your growth.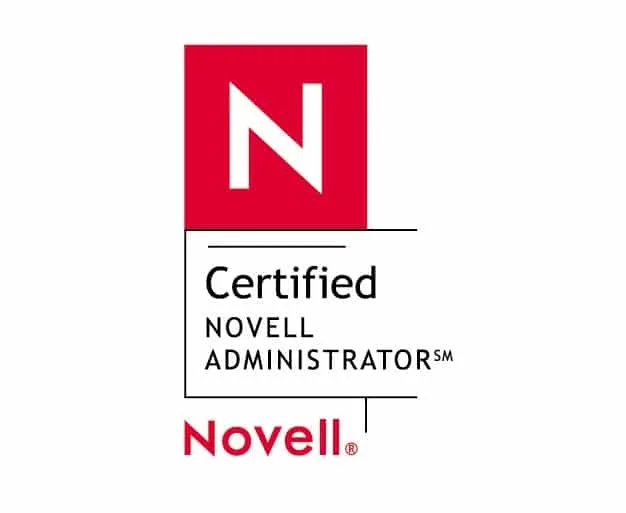 At our core.
PTS is a locally owned and operated technology consulting firm in LaGrange, GA. We provide comprehensive tech services to businesses throughout West Georgia and East Alabama. Our team tailors our offerings to match the needs of companies of all sizes who might serve a local or national customer base — or both! After three decades of honing our skills in IT management and services, we consistently meet and exceed expectations, pairing clients with the best technology to meet their goals and frequently developing and deploying customized solutions to save time, increase earnings, and manage and protect critical customer data.