About PTS Computer Network Services
We Are Experts.
At PTS, we value building a strong relationship with our customers. We partner with clients to help them accomplish their goals and achieve the maximum return on their investments. Whether it's for a small business or a large corporation, our experience and industry-recognized training make the difference.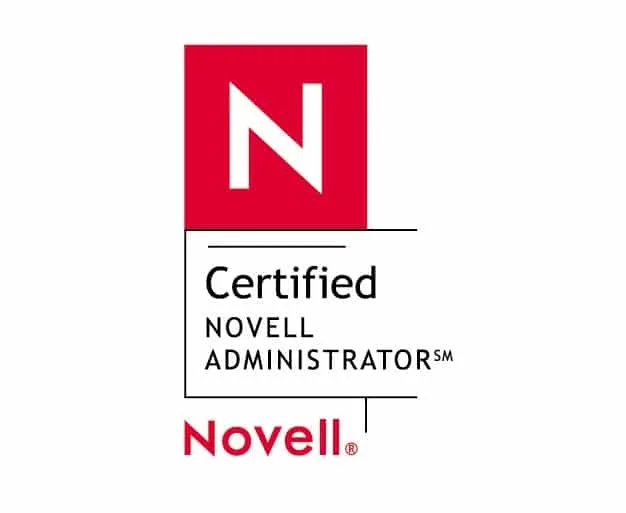 At our core.
PTS is a locally owned and operated technology consulting firm servicing businesses in the West Georgia and East Alabama area. With more than 20 years of experience in IT management and services. We pride ourselves in developing customized solutions to meet each client's expectations. Our clients range from manufacturing to health care and include national and local, small and large firms.
Customer and project references are available upon request.