Keeping your browser up to date can be difficult, especially now that Google updates Chrome every week. However, these more frequent updates also mean hackers have an easier time using fake browser updates to trick unsuspecting users.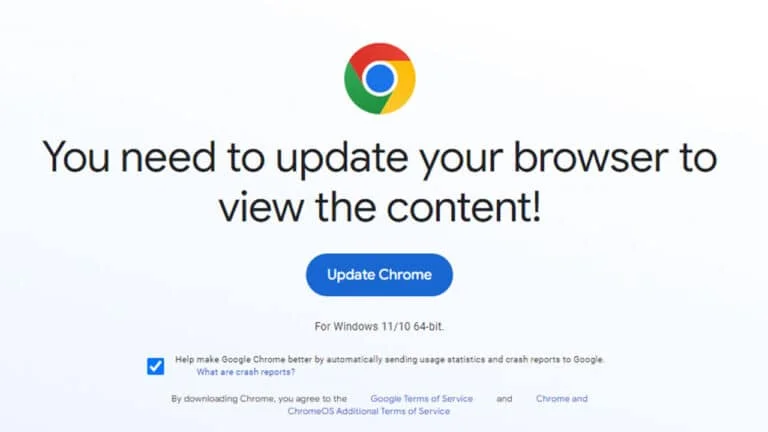 If you use a web browser, be aware of this scam trending online with a modern twist. Here is an good article from Tom's Guide covering what you need to know.
As always, please contact PTS if you have any questions, concerns, or would like to schedule an IT Security Evaluation for your business.